Agent Referral
$555/house – The strongest agent referral program in the country!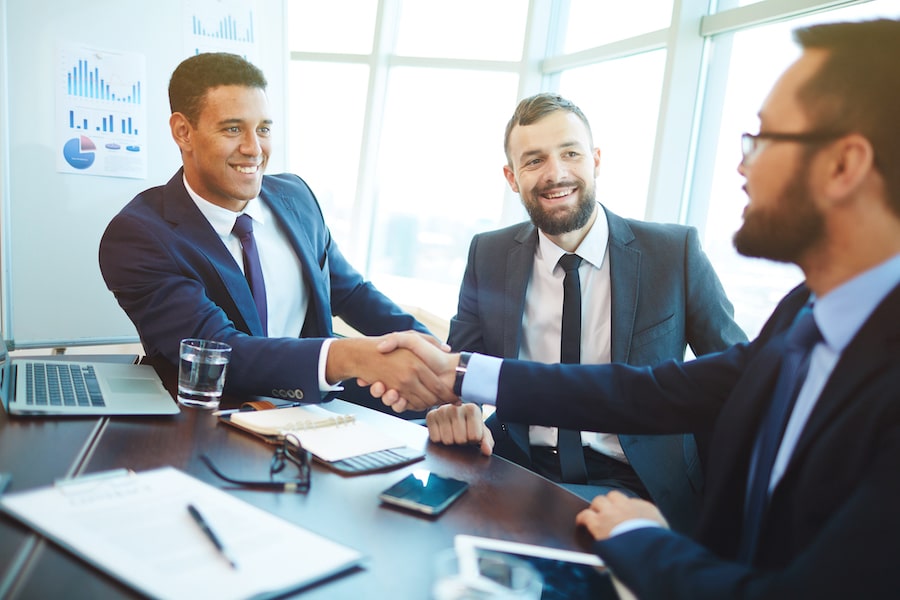 At Evernest, relationships are important to us. We understand the value of communication and protecting the friendships that you have created with your clients over the years. That is why we developed our Agent Referral Program to let you as a real estate agent focus on sales and rest assured that your clients have the care and support they need with a professional property manager.
We specialize exclusively in property management and we have designed our Agent Referral Program to give the same level of care and attention that you would give to your clients. As property management specialists we focus on the management aspect, and it is never our goal to help your client buy or sell. That's your job! Contact us today to find out how we can mutually work together and combine our complimentary services.
When does the Evernest Agent Referral Program make sense to use?
You have a client who's had their home for sale for an extended amount of time and it doesn't appear the house will sell in the current market.
Your client needs a faster form of income and can't wait longer for their property to sell.
You have a client that's ready to buy a house and needs to do something with their home quickly.
You have a potential tenant looking for a home to rent.
Regardless of the situation, when you refer one of your clients to Evernest, you can rest assured that we will take care of them and when they're ready to sell their home in the future, we'll encourage them to connect back to you for the listing.
So, how do you get paid?
We're happy to offer the most aggressive agent referral fees in the country. For every home that you refer to Evernest that we lease, we will pay you $555.
Also, for every resident that you show a home to and they sign a lease, we will also pay you $250 (per home leased, not per resident). It's a win/win for you, your client, and for Evernest.
Evernest will pay pending the completion of the following:
Tenant signed lease
Security deposit paid
First month's rent paid
Tenant moved in
Invoices are paid every two weeks on Friday. Evernest will need the following items attached to your form submission before a payment will be made:
W-9 on file for the real estate brokerage.
Numbered invoice. Please make sure it includes the name of the agent, the name of the owner, the property address, and the name of the applicant/tenant address of the home.