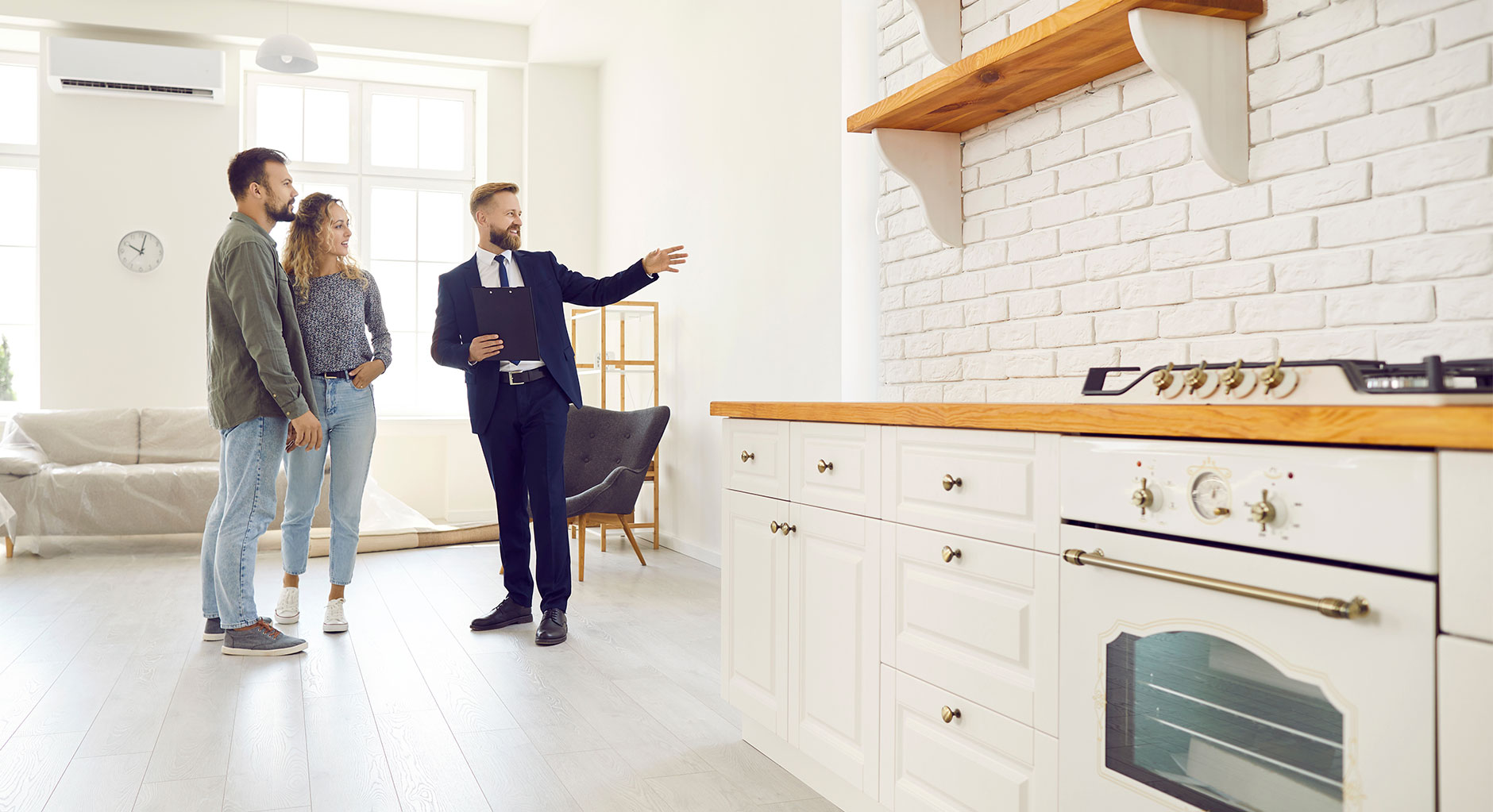 Real Reviews from Real Customers
Richmond Property Management Services

We have been very pleased with the service we have received from our Evernest property manager. He took over managing our property just as our tenant announced she was leaving in the middle of her lease. He was very prompt in answering questions and providing guidance on marketing our property. In the end, he successfully got our property leased within just a few weeks at the exact price we were asking for. Thank you, Evernest, for all your help.
Richmond Property Management Services

I live in a different state but own a property in Richmond. I was very nervous about renting out my house because it would be tough to manage from so far away, but my contact at Evernest has taken all of my worries away. She made the entire process, from inspection all the way to getting a signed lease, completely effortless on my end. She was very thorough at every step and answered every question I could come up with. Best part: After listing my property for rent, she had a done deal with tenants ready to move in within a couple of days. I am very happy with my experience and will continue to manage my rental with Evernest as long as I own it. I recommend their services to anyone that wants to rent a place out but doesn't have the time or the know-how. Thank you, Evernest!
Richmond Property Management Services

We have used Evernest for nearly ten years. While we only have one property, they have always provided outstanding care and attention. The management team members have always resolved issues quickly and have been a pleasure to work with. Recently, we had to rent our property. Our property team member wasted no time in finding new tenants. Everyone is such a pleasure to work with. I highly recommend this company.